HW & SW custom made | Data Transmission and Remote Control
Our expertise is data transmission. We have applied this mastery to several sectors delivering to our customers project development, prototype and at the end the series production. High Tech and professionalism allow us to support our customers in many industrial branches: home automation, remote communication, data wireless transmission and remote control of industrial plants.
INDUSTRIAL BRANCH | GSM/GPRS, EDGE, UMTS/HSDPA, HSUPA, HSPA+, LTE technology and CDMA protocols. Automatic and wireless firmware update avoiding to manage on site activities.
CONFERENCES & EVENTS SECTOR | MC Solutions supports the customer in the design and takes care of analog/digital HD Video distribution system. Our case history are in automated halls for the audio/video signal distribution and conference halls. The signals are transmitted on an optical fiber backbone to cover long distances and on traditional copper wires for local distribution. We guarantee the optimal setting up by means of the latest generation instruments to test the signal quality and test the right installing procedure as well as calibration.
ANTI INTRUSION & VIDEO SURVEILLANCE | The data transmission quality and the reliability of our remote surveillance systems are a guarantee for indoor security and safety management, as in large outdoor areas too.

The whole MC Solutions product range is engineered on two fundamental concepts: "plug-and-play" device and user friendly interface.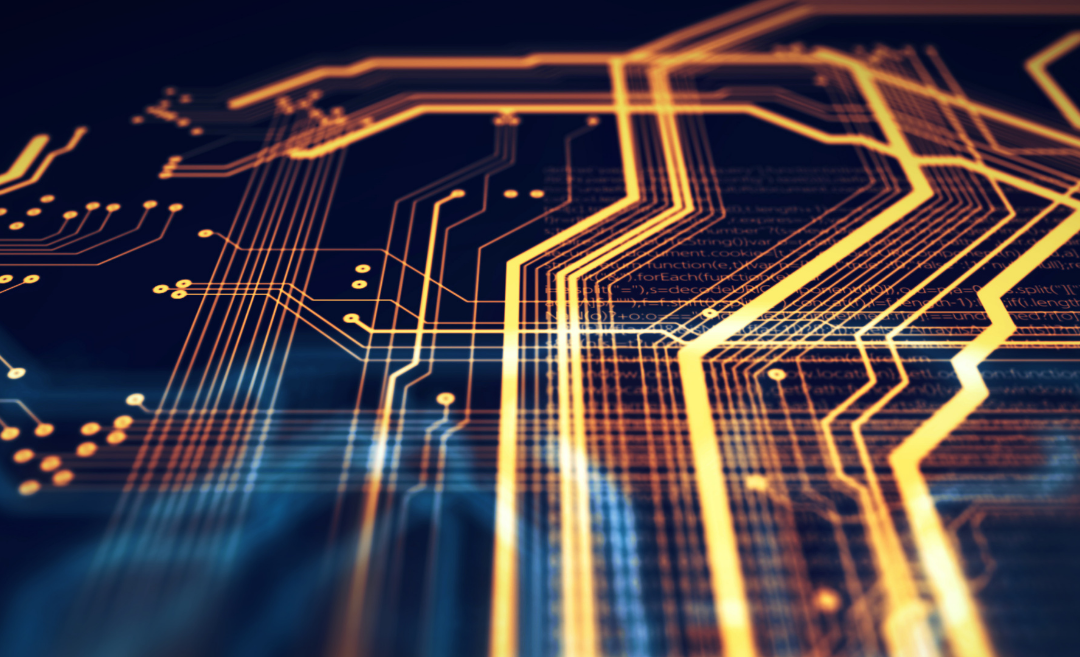 Hardware | Custom Engineered
Engineering
Prototype development
Series manufaturing
High Tech
Sturdy Mechanical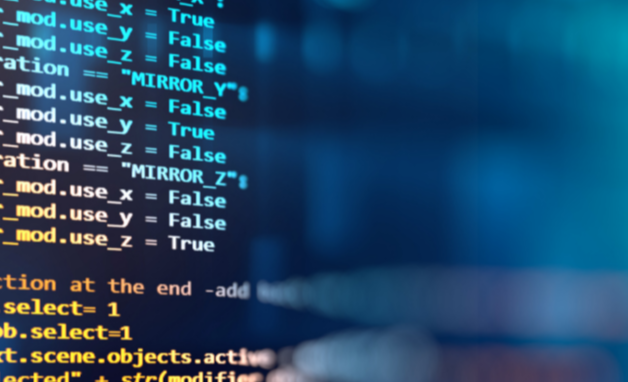 Software | Custom Developed
Developed by our Company Division.
Diversified Comunication protocols.
User friendly PC logic/Web Page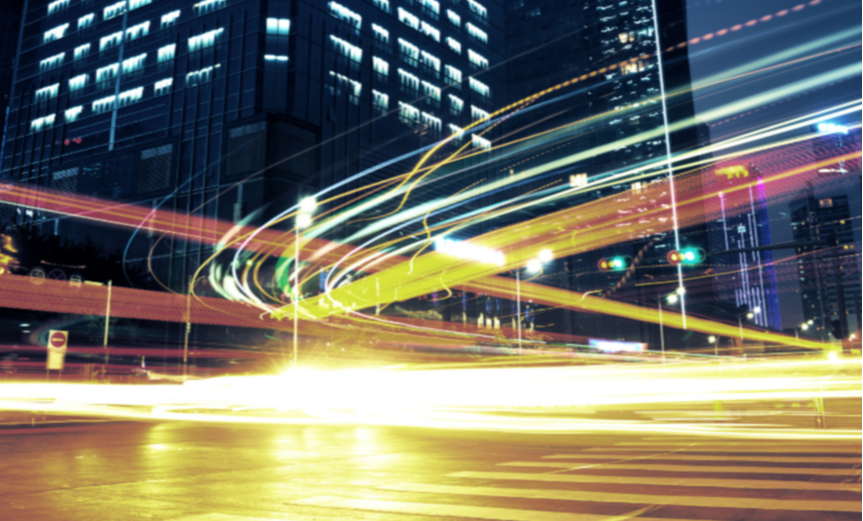 Remote Control | Sectors
Gas Distribution plant
Public Lighting Control
Home Automation
Alarms
Anti-intrusion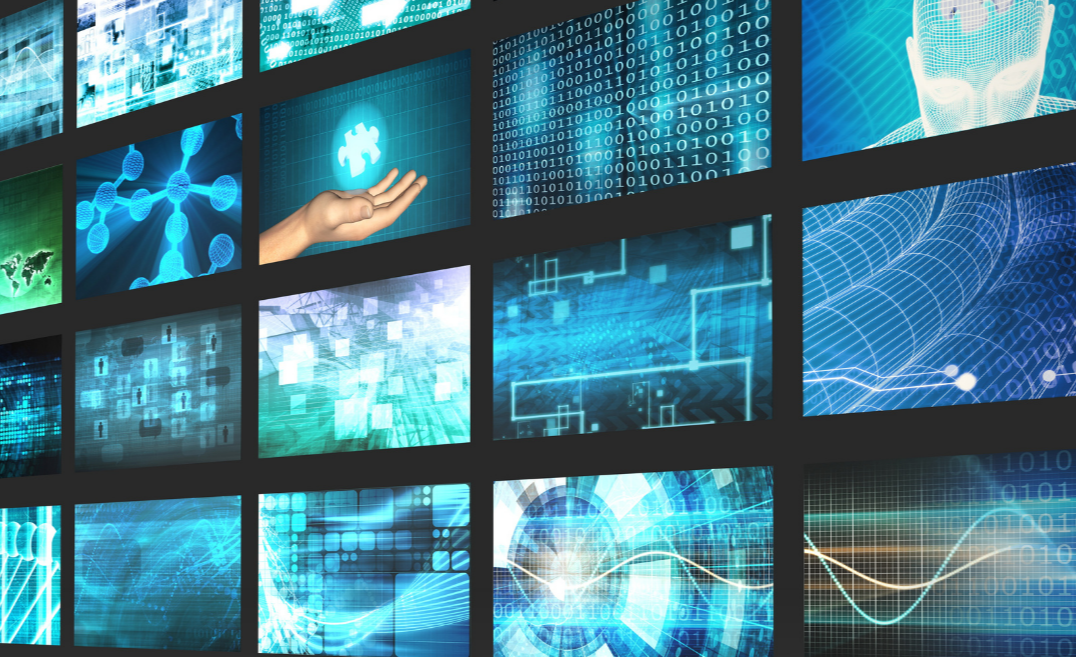 Audio & Video Distribution
Analog/digital HD Video
Audio & Video Distribution
Conference Hall
Multi screen press room
Videosurveillance